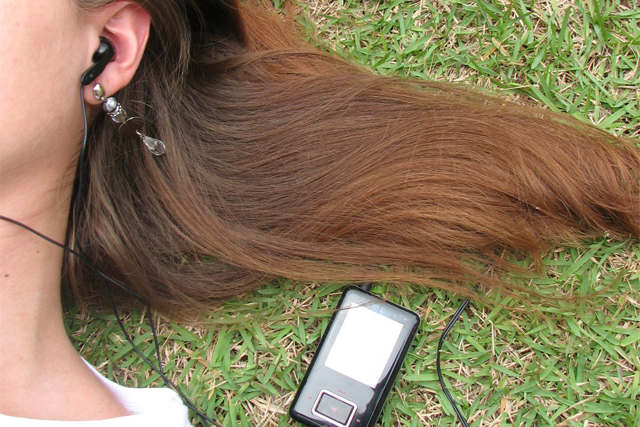 The increase is the highest year-on-year climb for the January to March period since 2008.
Analysis of the WARC and Advertising Association figures for 2013 shows commercial radio grew its share of all display adspend in the final quarter of 2013 to 5.3 per cent, up from 5.2 per cent in Q4 2012.
Radio ad revenue increased by 6.2 per cent in the final three months of 2013, ahead of 4.6 per cent across the display market.
Meanwhile, the UK's top 100 advertisers increased the proportion of their combined overall media budget that they allocate to radio by 40 per cent year on year between October 2013 and February 2014.
Among the top 100 advertisers the total share of ad budget spent on radio rose to 26.7 per cent, from 18.8 per cent.
The RAB attributed the trend to advertisers responding to its ROI Multiplier research, which shows that radio delivers an average return of £7.70 for every pound spent on advertising.
The research found the overall return of a campaign is optimised when radio's share of the total media budget exceeds 20 per cent.
Mark Barber, the planning director at the RAB, said: "With radio reach remaining at record levels and a strong performance from commercial stations at this year's Radio Academy Awards, it's great that advertisers seem to be taking the medium more seriously and responding to the best practice learning in our ROI Multiplier study to optimise the returns from their plans.
"We remain committed to providing freely available research to help advertisers understand and enhance the effectiveness of radio advertising."