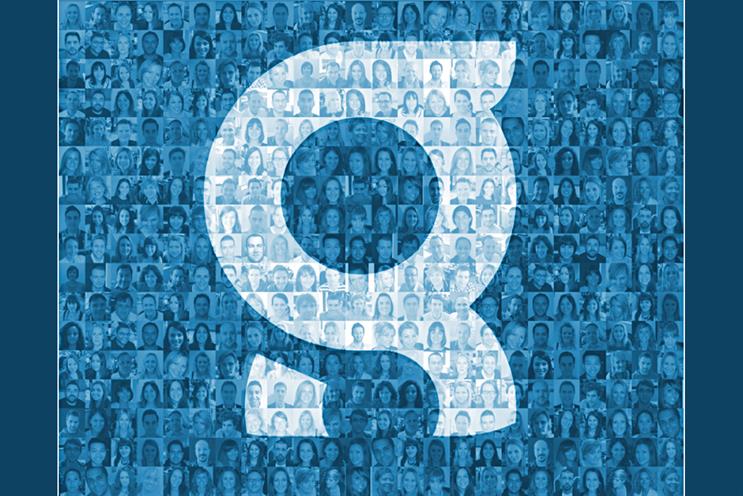 Global Radio
In a market where squeezed budgets provide a perpetual challenge, Global Radio has enjoyed its best-ever year in which its national sales team generated more than two-thirds of the group's £230 million revenue.
Global believes the scale, profile and flexibility of commercial radio is recapturing the imagination of advertisers, and that its sales team is playing an important role in the medium's renaissance.
This is certainly borne out by figures that have been fuelled by increases in spend across a range of categories, bucking an overall downward trend.
Global attributes its success to presenting radio as a national medium delivered locally, having an approach to content creation that enables other media to join with its campaigns and positioning radio as a "can-do" platform.