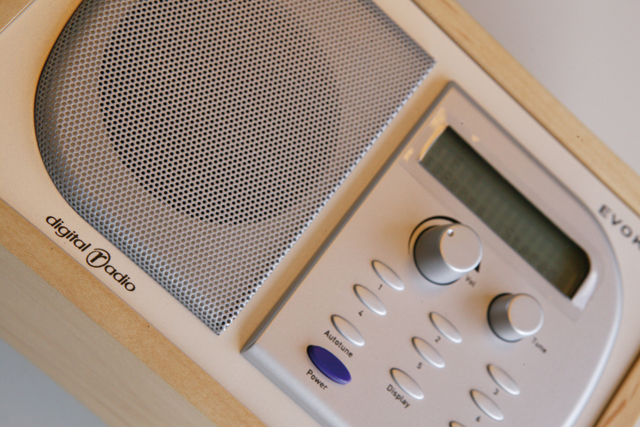 The increase in the previously unavailable S&P spend equates to around £8m, and is expected to grow further in 2013 as brands look for deeper and broader engagement with customers.
Some of the year's most successful S&P campaigns have included Coca Cola's Olympic Torch Relay campaign running across Bauer and Global stations, Weight Watchers' campaign on Bauer's Place portfolio, the XFM Naked Breakfast, and Tesco's campaign on Absolute Radio.

The S&P rises comes on top of an expected rise of more than 4% for radio revenue growth, according to RAB estimates.
Simon Redican, managing director of the RAB, told Media Week, "This is great news and it's all new money.
"Advertising solutions are being integrated seamlessly into programming, greatly enhancing the listener experience. We are also harnessing new platforms to deliver all advertiser objectives from brand building to activation. This reinvigoration of our traditional strength in beyond-the-spot solutions, is behind this impressive revenue growth"
Follow @DurraniMix