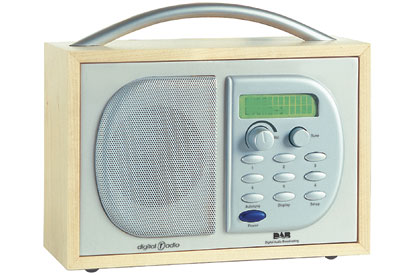 The BBC and senior figures from the commercial sector are in talks to develop a system which will be ready to test before Christmas, according to newspaper reports.

The site is scheduled to be ready for public use by the first half of next year.

Tim Davie, the director of BBC Audio and Music, told The Independent newspaper that there was a sense of urgency to the initiative because of a danger that radio will be left behind as consumers download their music for free.