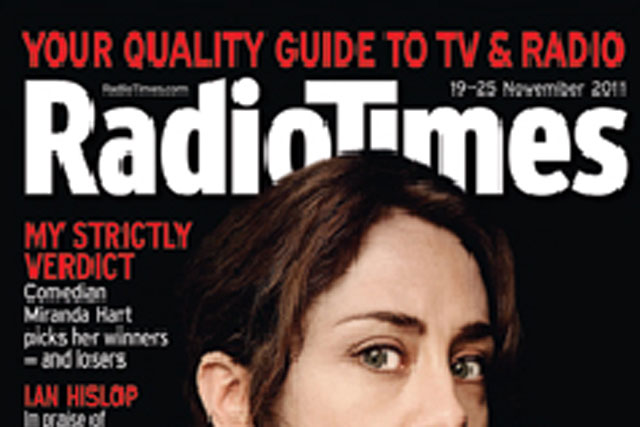 Mercer is thought to be leaving in the coming weeks. It is unclear if he has a job to go to or if he is to be replaced.
His departure comes just weeks after the completion of the sale of Radio Times parent company BBC Magazines to private equity company Exponent, which has named its new magazine division Immediate Media.
Immediate Media has announced details of its top-level management. It is thought that further details of its management structure will be announced in the next few months.
Mercer was previously ad director at The Spectator magazine, between 1995 and 1999.
Radio Times reported a circulation of 901,036 in the six months to June 30 2011, compared to 960,839 in the previous six months.
Immediate Media was unavailable for comment.
Follow John Reynolds on Twitter @johnreynolds10