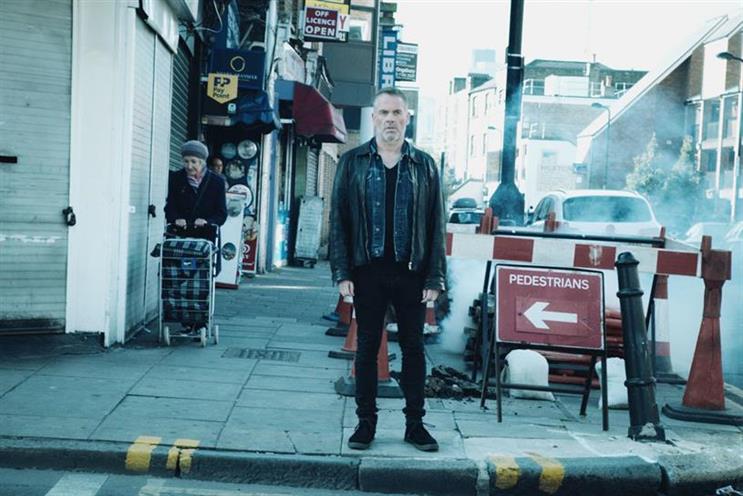 The Intellectual Property Office has announced that the name Radio X has been opposed, but it does not mention the name of the complaining party.
Global Radio will now need to challenge opposition or stop using the name altogether.
The opposition to the use of Radio X covers use of the brand in categories including: audio and video recordings; advertising; telecommunications; and entertainment services.
XFM was rebranded to Radio X in September and Global hired Chris Moyles, the former BBC Radio 1 Breakfast Show presenter, to take charge of the breakfast show slot.
The presenter's arrival at Radio X was promoted with an above-the-line campaign, created by WCRS, including a TV ad where Moyles mimicked Richard Ashcroft in The Verve's music video for Bittersweet Symphony.
On the Radio X schedule Moyles was joined by Vernon Kay for mid-mornings, Johnny Vaughan at drivetime and Ricky Wilson, the Kaiser Chiefs lead singer and The Voice mentor, at weekends.
Global could not be reached for comment.