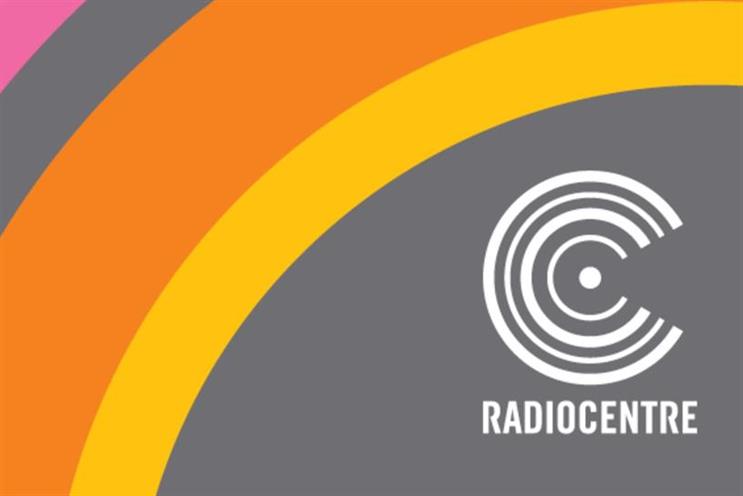 Radiocentre, which works on behalf of the 40 radio companies that make up 90 per cent of commercial radio's revenues, believes that advertisers do not value radio like they should.
According to the Rajar (Radjio Joint Audience Research), 89.3 per cent of the British public listened to radio each week in the third quarter of 2015, helping to make it the second most consumed medium after television.
Lucky Generals competed against other agencies to get the brief to make radio more appealing to advertisers.
The agency has some experience creating campaigns targetting its own industry – earlier this month it sought to promote the D&AD Awards by stealing creatives' D&AD Pencils.
Andy Nairn, one of the Lucky Generals co-founders, said: "There's loads of cold, hard data on the effectiveness of radio advertising.
"But like all human decisions, media choices are fundamentally driven by emotions, not just logic. So we're looking forward to making people feel different about the medium, not just bombarding them with statistics."