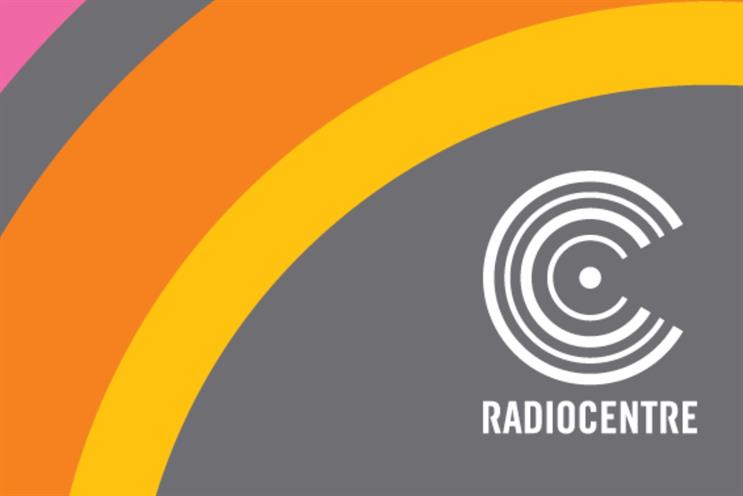 The body currently operates using three brands: Radiocentre, for policy matters, the RAB, when speaking to the advertising industry, and Radio Advertising Copy Clearance, which clears ads ahead of broadcast.
The Radiocentre chief executive, Siobhan Kenny, is announcing the changes alongside other new initiatives at its annual conference at the ping pong venue Bounce in central London today.
Kenny said: "We're all going to be under the brand of the Radiocentre. For the advertising community that's the biggest change. The RAB was the first marketing trade body around.
"If you talk to Guy Phillipson [the chief executive of the Internet Advertising Bureau] he says he shameless ripped off what he learnt at the RAB because it was a very good model. They've had a huge impact, still do, but there are many more players.
"So we've probably reached a time where we've got to go, 'So we're going RIP the RAB.' That is not goodbye the expertise and policy advice but we're all going to be under the Radiocentre."
There are no cuts as part of the changes and RAB staff members continue in their roles, with Lucy Barrett becoming the client director at Radiocentre and Mark Barber as the planning director.
Radiocentre has also dropped the capital C that previously sat in the middle of its name as part of its rebranding, which was developed in conjunction with the design agency Thinkfarm.
Brightly coloured concentric circles and a new positioning, "Sound, Commercial, Sense", accompany the new logo.
TBWA\London won a competitive process to create an ad campaign to promote the new Radiocentre. The Omnicom agency will also create additional work to promote the medium of radio later in the year.
Read a full interview with Kenny in tomorrow's Campaign.