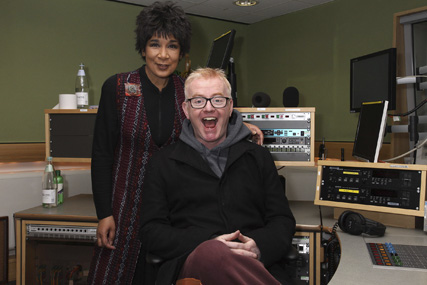 The agencies will work on a digitally led campaign to promote the player to consumers ahead of its launch in the fourth quarter of this year.
The work will include display, search and social media.
The UK Radioplayer is a joint venture between the BBC, RadioCentre, Global Radio, GMG Radio and Absolute Radio.
It will enable consumers to stream more than 400 UK radio stations, search for and save favourite stations and click through to buy songs or find out more information.
Jason Goodman, the chief executive of Albion, said: "The UK Radioplayer is a coming together of traditional media brands which have taken the decision to launch the product heavily online. It's not necessarily the way they usually launch brands but it makes so much sense. The player is going to be a big step forward."