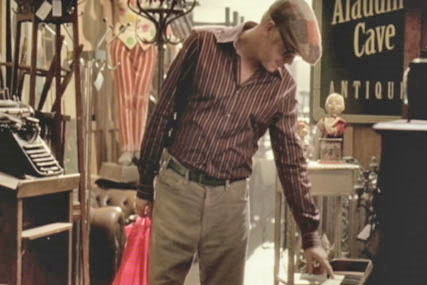 The offering, which is a collaborative project between the BBC, RadioCentre, Global Radio and Guardian Media Group, aims to allow users to access the output of every licensed UK radio station via the internet.
The winning agency will be expected to come up with a high-profile, digitally led campaign to promote the player. Its backers hope that it will allow the industry to take advantage of the shift towards digital consumption of music.
The "pop-up console" is due to launch later this year and will allow people to search through stations by name, as well as by musical style, subject or song title.
Users will be able to store their favourite station on the console for easy access and select from a range of on-demand audio services.
More than 400 licensed stations could potentially feature on the player, which will incorporate national, local, community and student radio offerings.
Last October, when details of the UK Radioplayer first emerged, Tim Davie, the director of BBC Audio and Music, said that the initiative was "essential" to stop radio being left behind as consumers download more of their music for free.