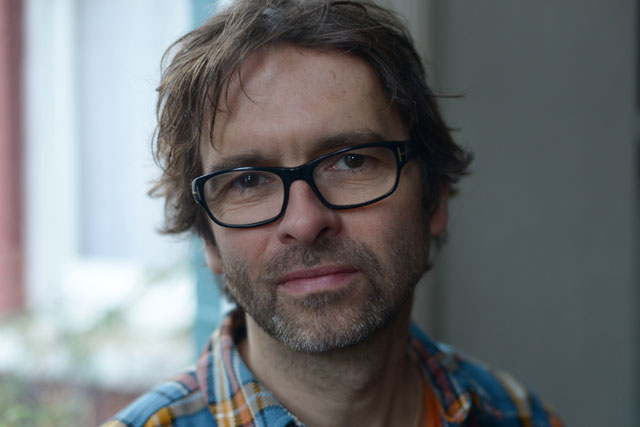 Nick Hastings, the founding partner at Krow, chose the ad, called "coin it in" as last month's winner. The ad was created to promote the RAB's study of radio advertising's effectiveness, the ROI multiplier.
At Radioville the copywriter on the campaign was Tim Craig and the art director was Tom Connolly. The sound engineer was Alex Shenton and the voiceover artist was Jim Smallman.
Hastings said: "'Coin it in' for the Radio Advertising Bureau isn't a humdinger, but it has a compelling simplicity that makes it hard to ignore. A bloke tells us that he's got a new game – you give him a quid and he'll give you eight quid back. Want to play?
"The game is called radio advertising (8 to 1 is the ROI). The rest of the campaign suffers from slightly clunky analogies and the dreaded words, 'You can't do this, but thankfully you can…' 'Coin it in', though, does exactly what it says on the radio."
The RAB runs the Aerial Awards to promote creativity in radio.