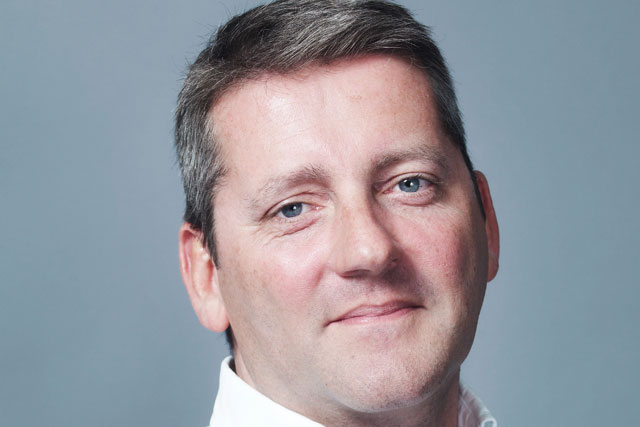 Specialist radio agency RadioWorks provides services such as planning and buying, creative production and online audio advertising to clients including Total Media, Mike Colling & Co and Spotify.

Integrated agency Innocean Worldwide offers planning, account management, media, digital, creative and live marketing for brands such as Hyundai Motors, Kia Motors and Gushlow & Cole.

The innovation-led creative agency 383 has clients such as the BBC and Chevrolet, while specialist agency CDM London offers a range of media, advertising and digital services to healthcare brands.

The additional four members bring the total number of agencies in the IPA to 291.
Ian Priest, a founding partner of VCCP and the international managing director of Chime, has been confirmed as the new president of the IPA, replacing Nicola Mendelsohn.
Priest was nominated in December 2012 and formally elected at an IPA Special Council meeting yesterday and he will deliver his first speech at the IPA Members' lunch on 17 April.

One of four partners to found VCCP in 2000, Priest joined the Chime Group in 2005 and currently sits on the parent company's executive board and leads the group's new ventures and international expansion.

Priest reached board level at DM agency IMP, before moving to HHCL and Partners in 1993. He became managing director of HHCL in 2000.
Mendelsohn, the chairman and partner of Karmarama, has served two years as president.
Follow @MaisieMcCabe