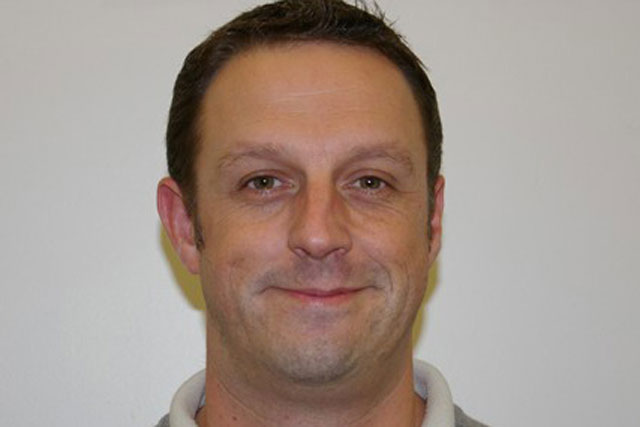 Barker said that a switch, in October 2011, from user-generated playlists to automated playlists, led to a downturn in We7 users.
He said he was one of three members of We7's UK sales team to leave the business after cuts were made across the board during a business restructure in March.
Barker said: "With us taking away the [user-generated] playlists, users left to go to Spotify. We wanted to grow, but it actually resulted in a high loss of traffic."
It is thought that about 12 staff had been axed from a team of around 40.
However, the number of staff cuts has been denied by Steve Purdham, chief executive officer at We7.
Purdham admitted there had been job cuts, but stressed that staff numbers had grown from 24 to 34 over the past year.
Purdham admitted: "We were not accelerating at the speed we thought we were going to."
The changes at We7 came after Barker was brought in as vice-president of European ad sales to help the firm expand across Europe.
His role at RadioWorks will involve him working with management teams and clients such as Go Daddy, to find areas for improvement and new revenue streams.
Michael Charnley-Heaton, chief executive officer at RadioWorks said: "It is difficult to find people with good radio CVs and Dominic has a great one, having worked on local and national radio. We grabbed him, creating a position for him."