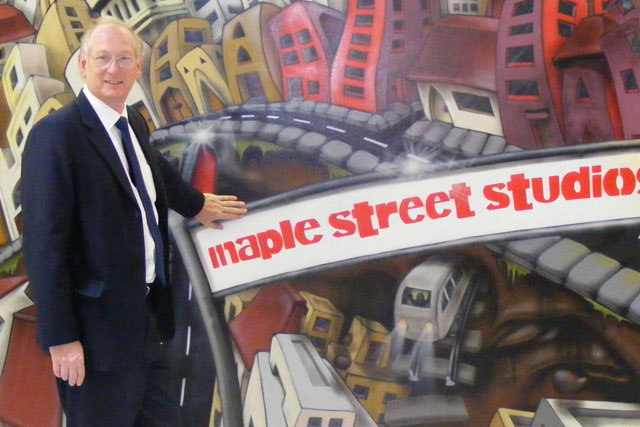 The main House of Reeves store, which has been run by various generations of the Reeves family over the past 140 years, was burnt down on 8 August.
House of Reeves owns another store across the road, which was not destroyed by the fire, and also sells furniture over the internet. Radio specialist RadioWorks offered to make some ads to encourage people to support the business.
GMG Radio has donated airtime on its Smooth Radio station in London, as has the independent south London and north Surrey station Radio Jackie.
Global Radio has also donated airtime and presenter trails for the ads on its London talk radio station LBC.
Michael Charnley-Heaton, chief executive of RadioWorks, said: "I initially called the House of Reeves to see if they were still trading and to offer any help we could.
"I then invited the owner Trevor Reeves to come in to Maple Street Studios to make some commercials and it all flowed from there … I even bought a sofa-bed from him."
Charnley-Heaton said any other commercial radio station interested in running the ads should contact RadioWorks as he would like the ad to reach as many people as possible.