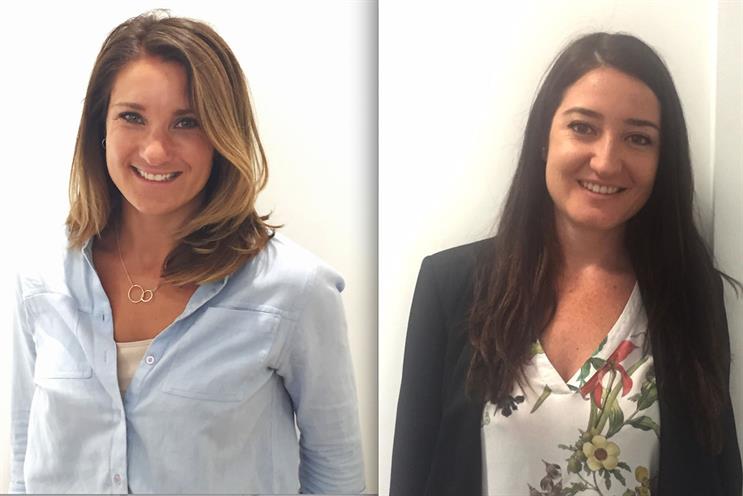 Natalie Yorke, who was new business and marketing director at IPG Mediabrands and Laura Roman, who was senior strategist at Quantcast, will lead the new division, reporting directly to UK sales director Craig Tuck.
RadiumOne builds media buying software that automates media buying and uses programmatic advertising to connect brands to their next customers.
Yorke, who joined the company last week, has worked in various roles at communications agency UM London and Rapp, the integrated ad agency.
Roman joined the company in July and was previously account director at Struq, the ad personalisation company, which was purchased by Quantcast in 2014.
She has previously worked in various roles at HomeAway.com, Storm, Visual Success Media and JWT.
Tuck said: "Online users behave very differently – even to a few years ago.
"Natalie and Laura's first class digital expertise will improve our ability to harness both programmatic and social sharing data to the benefit of advertisers, particularly when it comes to targeting audiences efficiently in real time."