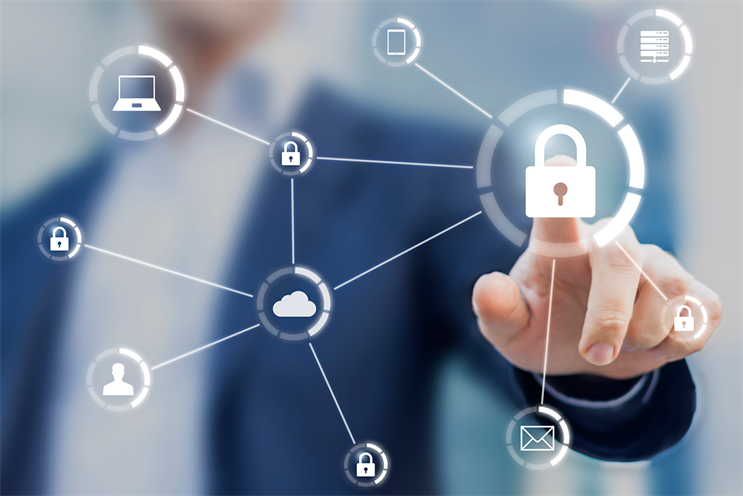 The new RadiumOne Safety Division will focus on educating clients, supplier relationships and improving inventory lists.
Timmy Bankole, head of supply operations at RadiumOne, will head the division of five people and report into Mark Cooper, director of operations.
RadiumOne's move follows that of Group M, which created a new role – executive vice president, brand safety, Group M Global – last year specifically to target these issues, appointing John Montgomery to the position.
An exposé by The Times in February revealed brands were unwittingly funding terror and hate groups through programmatically-bought ads, some of which appeared on YouTube videos.
A subsequent boycott of YouTube by advertisers saw TV broadcasters see a spike in revenues last month.
Research published by Vibrant Media this week said just one in four ad buyers know the relevant brand safety knowledge, with over a third admitting "they do not feel informed". Nearly three-quarters said they would pull adspend on sites that have unsafe content.
Craig Tuck, UK managing director of RadiumOne, said: "There's been a justifiable increase in the clamour to clean up the online advertising supply chain and with our credentials on tackling these issues we felt it was important to lead from the front and set a precedent for the rest of the industry.
"Having a dedicated division is testament to the level of effort and expertise required to properly address these issues and protect all of our clients' investment in digital advertising, which goes way beyond token gestures and the endless talk."