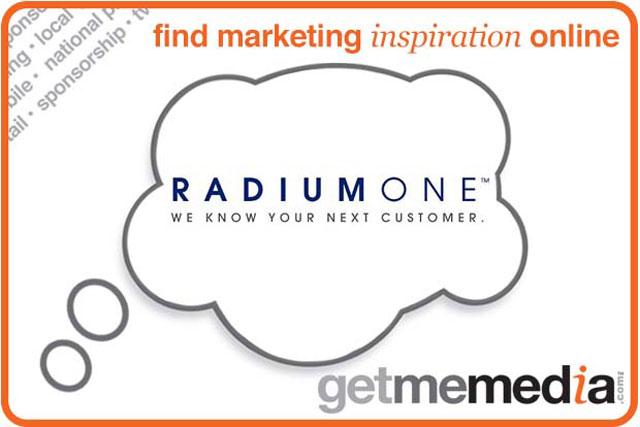 Synchronise Ad messaging across desktop, mobile and tablet with your TV and radio campaigns.
According to a Thinkbox 2012 study, 81% of the UK's online population were engaged in a second screen whilst watching TV. Ad Sync increases brand engagement by targeting these dual screen users.
This versatile opportunity, brought to you by RadiumOne, can extend to TV programme content syncing and/or competitor ad blocking, as well as weather-related, 'thermal' factors to campaign planning, and can be used both nationally and regionally.
Upon receiving a 'signal to sync', RadiumOne will further qualify the user based on their engagement and sharing behaviours to ensure they're a relevant prospect for your brand. Once this has been done, RadiumOne will synchronise ad messaging across devices - desktop, mobile & tablets, resulting in amplified unique reach, higher engagement, increased website traffic and new customers.