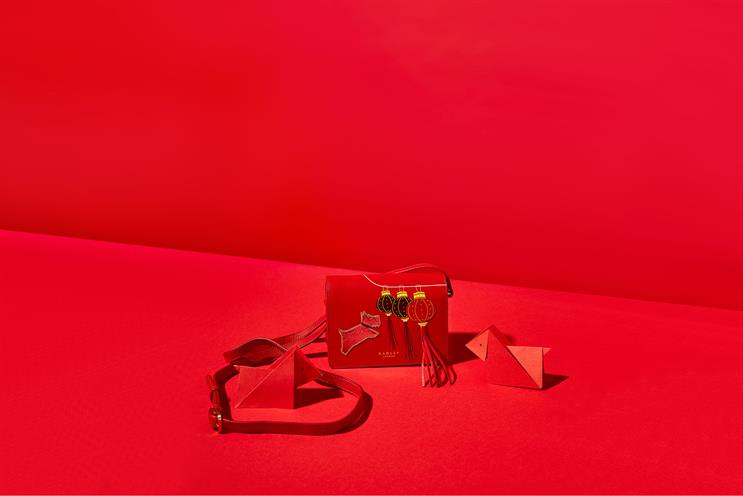 The brand is marking the year of the dog by handing out traditional red envelopes containing prizes such as a £500 private shopping spree. The activation will also feature real Scottie dogs.
People will need to visit the Floral Street branch in Covent Garden to claim their prize. The brand will be encouraging visitors to share images of the activation with the hashtag #YearoftheRadley to win more prizes.
Radley has also created a special edition year of the (Scottie) dog collection.
The activation will be in Covent Garden on 18 February.