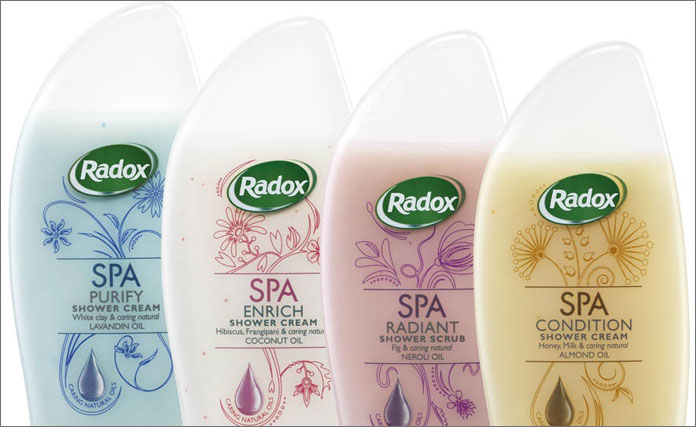 The new line, Radox Spa, is a range of indulgent "spa inspired" products, which will be supported by a £2m marketing push, with a focus on digital activity.
The activity launched this month is the first from Unilever since it bought the brand in December 2010 as part of its £1bn cash acquisition of Sara Lee's European personal care and laundry business.
It includes Radox Spa "pop up" stands at train stations and shopping centres across the UK, offering consumers a professional massage, with targeted outdoor activity planned for mid-October.
The digital element of the campaign features a "virtual Radox spa" created on Facebook, in which consumers can take an online consultation to find out which product is best suited for them and download "ambient music tracks" to help them relax.
Cassie Shuttlewood, brand manager for Radox Spa, said: "The Radox Spa range has been developed to bring all the relaxation benefits of the spa experience into peoples' homes.
"We have developed a programme of innovative digital and experiential marketing activity to really bring the new range to life; through sound, sight and experience, and we look forward to inviting consumers all around the UK to step into a Radox Spa."
Follow Loulla-Mae Eleftheriou-Smith on Twitter @LoullaMae_ES