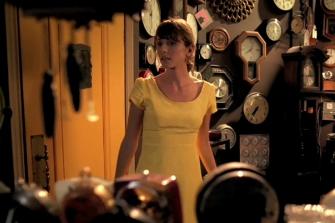 It marks the first brand-led campaign for Radox in almost a decade. Last year, the Sara Lee-owned brand relaunched its entire range to give it a 'modern, soft and natural' feel.
Radox said the integrated activity indicates 'a radical new brand direction' for the range, by focusing on its history rather than products and ingredients.
The 'Be-Selfish' campaign launches on 16 June and will run for 12 months. It targets women aged 25 to 44 with busy lifestyles. It urges them to be selfish and spend some time on themselves.
A 30-second TV ad, by WCRS, will be supported by online and press activity. Straplines include 'Live life 23/7' and 'Everyone deserves a happy hour'. Radox will also launch a dedicated microsite, www.be-selfish.co.uk.
It is the first major campaign from Sara Lee Household & Bodycare UK since it appointed Margaret Jobling as marketing director last year. Jobling joined from Unilever, where she worked on brands such as Lynx.
Radox has reported 12% sales growth this year.