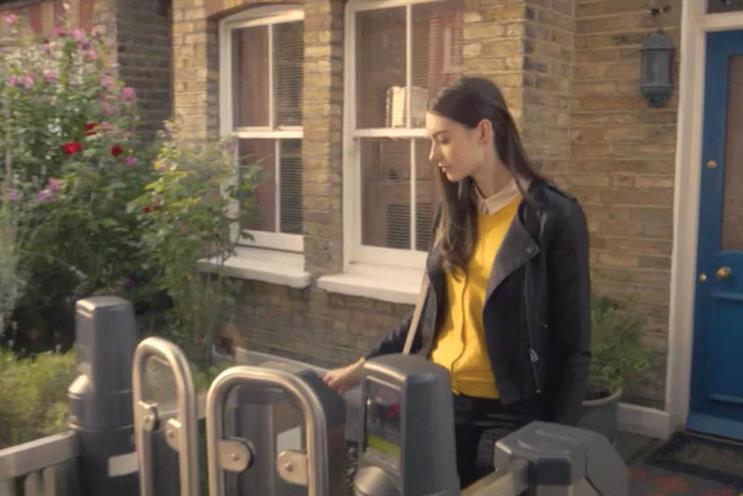 The Rail Delivery Group has begun contacting agencies directly about the brief, but the process is still in its early stages.
RDG is potentially looking for a shop to create UK-wide activity aimed at changing the image of rail operators in the UK.
In February, a customer survey conducted by Which? found that passenger satisfaction levels for the majority of train companies were below 50 per cent.
RDG was formed in 2011, bringing together owners of passenger rail companies, freight operators and Network Rail.
In 2013, it took over the Association of Train Operating Companies' role representing the rail industry.
A spokesman for RDG said: "We're at a very early stage of looking into the feasibility of a campaign to show how rail benefits the nation."