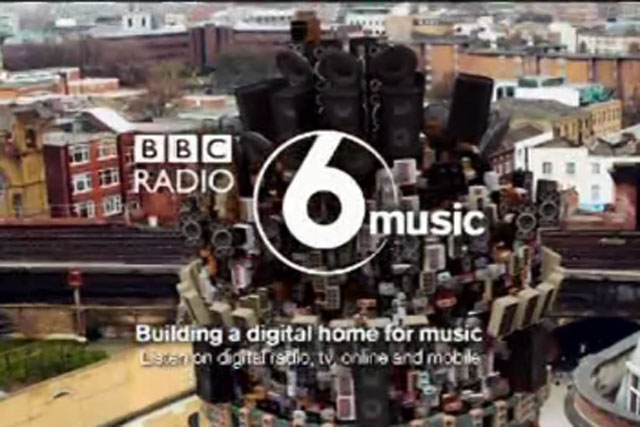 As expected, the latest stats from Rajar point to the adoption of DAB hitting higher watermarks – such as a weekly reach of 28.9% of the population.
The number of hours listened to via the platform is at a record 203 million, 12.8% higher than a year ago.
More households now have DAB after the number of DAB sets (including DAB/IP sets) sold in December rose 8% on the previous December, to 446,000, according to GfK.
However, the platform was unable to beat last quarter's record for share of all radio listening of 19.4%, dropping to 19.1%.
Instead, it seems the internet is taking up the slack, chalking up a record share of 3.9%, up from 3.4% last quarter and 3.6% in Q1 2011.
The internet's reach is low at 11.1%, but growing, and listening hours climbed to a new record of 40 million.
Combined with DTV's steady performance, the growth helped overall digital listening to new highs in weekly reach (45.1%) and share of listening (29.2%).
Digital Radio UK, the cross-industry body tasked with promoting digital radio listening and ensuring the industry meets the criteria for digital switchover, predicted further growth.
Ford Ennals, chief executive of Digital Radio UK, said: "With over 50% of all radio listeners listening to digital radio every week and the recognition of a digital-only station as the UK Station of the Year [BBC 6 Music at this week's Sony Radio Academy Awards], the mainstream popularity of digital radio is now established."
The station with the biggest audience on digital radio is Radio 2, with 5.41 million listeners, while the commercial station with the biggest audience is Heart, with 2.03 million listeners.
See full table of Rajar results here.
Click here to go to our RAJAR 2012 page.
Follow Daniel Farey-Jones on Twitter @danfareyjones