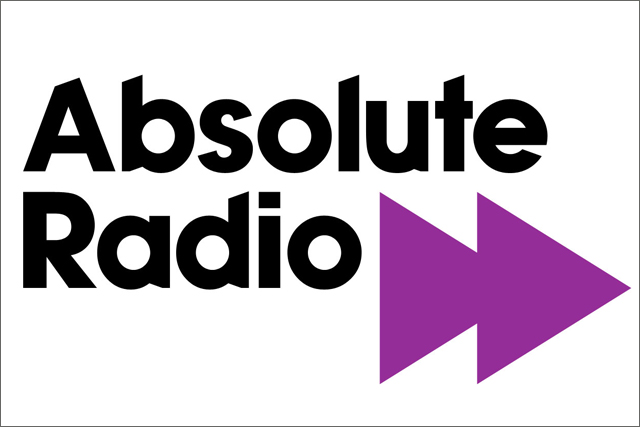 Earlier today figures from the Rajar audience measurement survey showed GMG Radio's Smooth Radio, Kiss, the Magic network and London-based Magic 105.4 all reporting record figures in terms of reach.
In London, Magic 105.4 leapfrogged Global Radio's 95.8 Capital FM and Heart London 106.2 to take the top slot in terms of hours and reach, although Capital FM retained its London breakfast crown.
View our reports on commercial radio's national and London figures and the table of national results.
Howard Bareham, head of radio at Mindshare

"Commercial radio has done well, continuing the trend over the last year.

"Capital seems to have increased hours, TalkSport has put in a steaming set of figures and, for once, Absolute has put some numbers on.

"It's great to have a healthy marketplace. If you pardon the pun, Absolute will be absolutely chuffed because every Rajar has been a decline.

"They seem to have pulled it back - but it might be too early to tell."



Anthony Mann, associate director at Starcom

"It's a fantastic set of results for commercial radio and really reflects investment in the products over the last few years.

"Radio is turning heads in the agency now as it's really doing huge numbers.
"Absolute Radio is now back in the game after a great period, particularly on the back of a successful Arqiva Awards, and Magic has done well on the back of the Summer Live event and some good marketing.
"With all commercial stations, we are getting a clear proposition and it seems to be taken well by the audience. That's why we're seeing so much growth."
Tom Thacker, broadcast buyer at UM London

"Once again it's a positive set of results. Looking across the brands it's a good news story and everyone is improving.

"It goes to show people are still tuning into radio and it's good to see digital listening via mobile and online is going up.

"It's nice to see Absolute getting back into a strong position from the drops they had.

"Magic had a great one and it's good to see Kiss building on its four million audience. Bauer has now got two national propositions over four million."