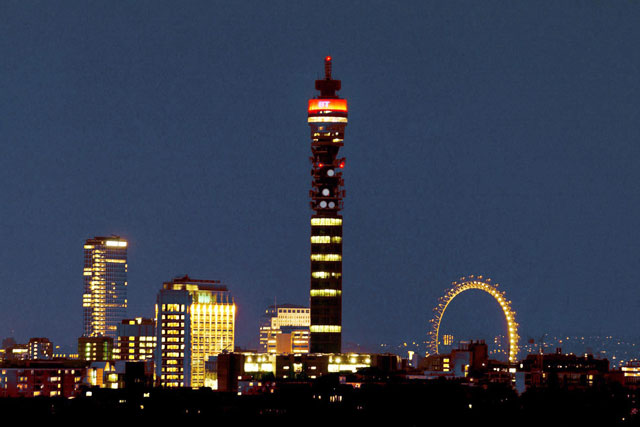 Digital's share hit 31.5% in the second quarter this year, up from 29.2% in the first quarter and 26.9% in the second quarter of 2011.
In London, a boost to the DAB signal in April helped digital surge from 35.7% in the first quarter to 40.8% this quarter, according to Rajar statistics highlighted by Digital Radio UK, the cross-industry body responsible for promoting digital radio.
London as defined by Rajar is the same as the ITV region, covering all London boroughs, according to a spokeswoman for Digital Radio UK.
The rise in popularity of listening via digital platforms, which include television and the internet, is gradually eating into analogue listening.
While AM and FM combined remain the dominant way the nation consumes radio, their share is down to 61.1% from 65.2% in the same quarter last year. In London the figure this quarter was 51.4%.
Whereas the television industry is nearly through digital switchover, radio remains a long way from the start of the process.
The government has stipulated it will not implement digital radio switchover until 50% of all listening is on a digital platform and DAB coverage reaches 90% of the population, including all major roads.
However, Ford Ennals, the chief executive of Digital Radio UK, claimed the 50% digital listening figure "now looks inevitable".
Ennals said: "Digital radio now accounts for almost a third of listening and is transforming radio in the UK. London has had a massive boost and leads the way."
The strongest growth for any one digital platform has been for the internet, which has climbed from 3.2% last year to a high of 4.6%, and is set to overtake television's 4.7% share.
Despite this growth in distribution radio consumption as a whole is down from its record of 1.076 billion hours in the third quarter of 2011, to 1.033 billion.
Commercial radio took a 43.3% share of these hours to the BBC's 54.3%, with commercial boosting its share from 42.3% in the first quarter.