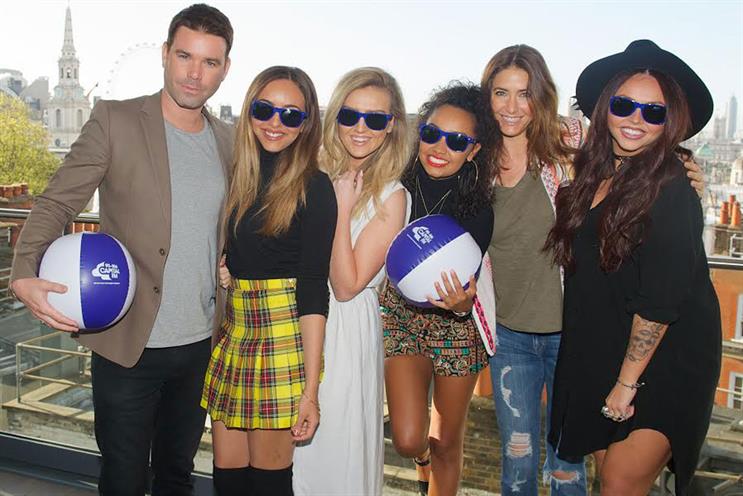 In the latest Rajar radio audience figures, published today, the Capital FM show, presented by Dave Berry and Lisa Snowdon, reached 1.146 million listeners in the second quarter of 2015, up 31.4 per cent against the first quarter.
Bauer Media-owned Kiss had pipped Capital to the top spot in Q1, but has now slipped to fourth in the London breakfast slot as its reach dropped to 766,000, down 12.9 per cent.
(Berry and Snowdon in action as they interview David Guetta, the DJ)
Kiss was the only one of the big four London commercial radio stations to lose listeners in the breakfast slot in the three months up to 28 June.
Bauer stablemate Magic came second with 922,000 (up 23.4 per cent versus Q1) and Heart London was third with 887,000 (up 41.5 per cent versus Q1).
Meanwhile, in the year-on-year comparisons, all big four commercial stations added listeners, albeit only slightly for Capital, whose 2.20 million reach was 0.1 per cent better than for the same period last year.
Kiss saw the biggest increase in reach in Q2 2015 compared to Q2 2014, a 14 per cent increase gave it a total reach of 2.12 million, which was second biggest overall.
Magic had the third biggest reach at 2.00 million, up 3.6 per cent versus Q2 2014, closely followed by Heart on 1.99 million, up 8.1 per cent over the same period.