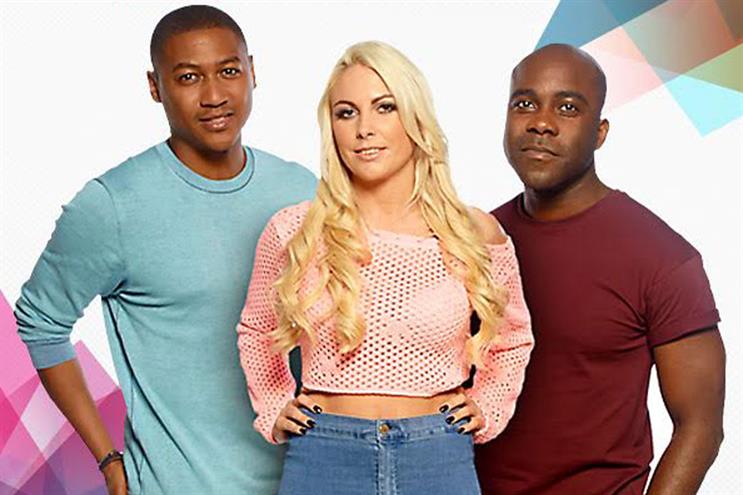 The latest Rajar figures, published this morning (6 August), showed a 13.1 per cent year-on-year increase for Kiss as it climbed to 5.24 million listeners for the second quarter of 2015.
The 5.24 million listeners figure was a 6.8 per cent increase on Q1 and is a record for the network.
Another Bauer network, Absolute Radio, also made strong gains as its combined weekly audience reached 4.04 million, a year-on-year increase of 7.5 per cent.
The main Absolute Radio station grew by 10.1 per cent to 1.98 million over the second quarter, with nearly just as many tuning into Absolute Radio 80s on DAB (1.60 million, an annual increase of 28.8 per cent).
Dee Ford, the group managing director of radio for Bauer Media, said: "This is a fantastic book of 'best-evers' with outstanding results from our Kiss, Absolute Radio and Magic brands.
"With over 53 per cent of Bauer Media's listening delivered via a digital device – versus the industry average of 40 per cent – we have consolidated our position as a digital leader.
"This will only continue to grow with the upcoming launch of Bauer's exciting new national radio launches in Q1 2016."
Overall, national commercial radio stations recorded 17.94 million listeners for the three months up to June 28, a moderate increase of 4.9 per cent compared to the same period last year.
Heart remains the most popular commercial network, as it pulled in a weekly audience of 8.86 million, down 1.4 per cent on Q1 and down 2.3 per cent compared to the same period last year.
It is the sixth consecutive quarter that Heart has held the number 1 spot and its form has held steady since its weekly audience rocketed to 9.1 million in the first quarter of 2014.
Capital had a weekly audience reach of 7.64 million (up 1.9 per cent versus Q1 2015 and down 2.6 per cent versus Q2 2014).
Classic FM's 5.28 million weekly listeners represented a 3 per cent fall compared to last year and a 4.5 per cent drop on its Q1 rating.