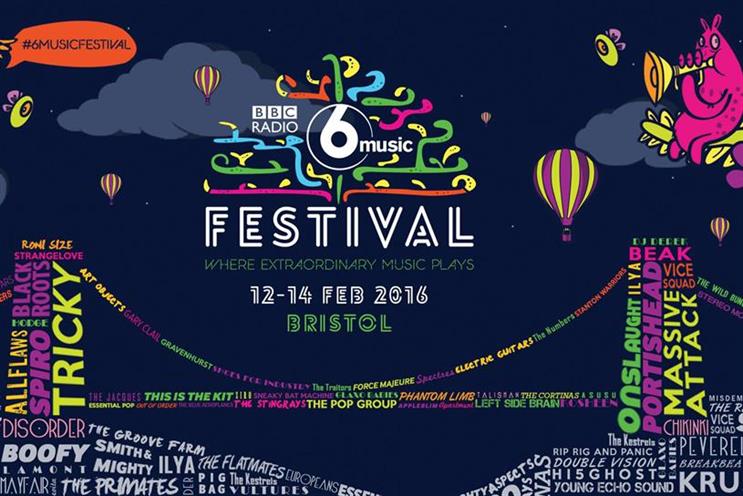 The latest Rajar figures show that 35.07 million people tuned into BBC radio stations every week, compared with 35.57 million who turned the dial towards a commercial station.
It paints a positive picture for the commercial sector, which fell behind the BBC in the first quarter of the year. It had 34.28 million weekly listeners compared with the Beeb's 34.87 million.
This equates to a 0.37% rise in listeners for the BBC, and a 3.76% rise for commercial radio stations.
Compared with the same period last year, commercial radio is faring much better with an extra 942,000 listeners, up 2.72%. The BBC, however, had an extra 50,000 (0.14%).
BBC Radio 5 Live Sports Extra's reach declined 19.4% year on year to 1.31 million listeners in the second quarter of the year, compared with 1.63 million during the same period last year.
BBC Radio 1 also declined 9.4% year on year to 9.46 million people compared with 10.43 million in Q2 2015.
Other stations had double-digit growth with BBC Radio 3 witnessing the greatest at 16.2% to 2.2 million listeners. BBC Asian Network's figures climbed 11.4% year on year, and BBC Radio 5 Live attracted an extra 10.1%.