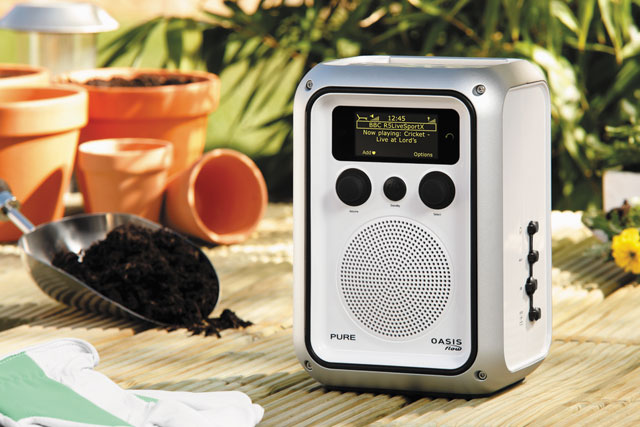 Digital accounted for a record 304 million listening hours, up from 289 million in the second quarter.
Analogue's share remains above two thirds, but has come down from 67.6% a year ago to 64.9%.
The penetration of DAB sets continues to grow, with two out of every five adults (39.4%) having one at home, up from 35.4% in the same quarter a year ago.
DAB's share of listening is up from 15.3% to 18% over the same period, while the internet's share is up from 2.8% to 3.7%. Digital television is up from 4.4% to 4.7%.
Ford Ennals, chief executive of Digital Radio UK, said: "Q3 has shown more evidence of the irresistible momentum behind digital listening.
"DAB hours are up 20% and online hours are up 32% year on year, and these are the two strategic growth platforms for the future of digital radio in the UK.
"With the increases in coverage and availability in cars, the remarkable progress of Radioplayer and with a major communications campaign about to start, we would expect digital radio listening to accelerate towards 30%."
The £10m campaign, due to start in December, will promote all forms of digital radio as part of a strategic shift away from focusing its marketing on the DAB format.
Radioplayer, launched on 31 March, offers live streams and listen again content from both BBC and commercial stations, making the internet radio experience simpler. It claimed to have 6.7 million unique users in August, its highest figure to date.
Follow Daniel Farey-Jones on Twitter @danfareyjones