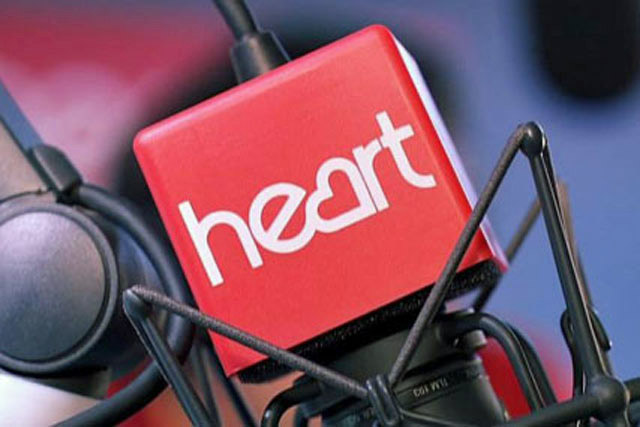 The network – which expanded across the north of England, as well as Scotland and Wales in May with the former Real Radio stations – has maintained its place as the most popular national commercial station in the third quarter.
Although only growing 0.1 per cent on the previous quarter, Heart's retention of its 9.08 million listeners means it sustained its 20.0 per cent uplift in reach year on year.
Global Radio's Capital and Smooth Radio brands also delivered quarterly growth – up 0.2 per and two per cent respectively.
The slight uplift at Capital delivered it 7.34 million weekly listeners, keeping the station in second place among national commercial brands despite a 4.9 per cent dip year on year.
Meanwhile, Smooth's star has been in the ascendant since this time last year, as the station grew 43.9 per cent, from its weekly audience of 3.26 million in the third quarter of 2013, to 4.69 million in 2014.
However, Global Radio's growth didn't extend to the third-biggest national commercial station Classic FM, which reported a reach of 5.20 million, down 4.4 per cent in the last quarter and down 2.3 per cent year on year.
Bauer Media's Kiss UK and Magic UK also added listeners in the quarter to 14 September. Kiss' reach climbed 4.9 per cent to 4.86 million, while Magic boosted its reach 1.1 per cent to 3.55 million, although both stations' reach declined year on year.