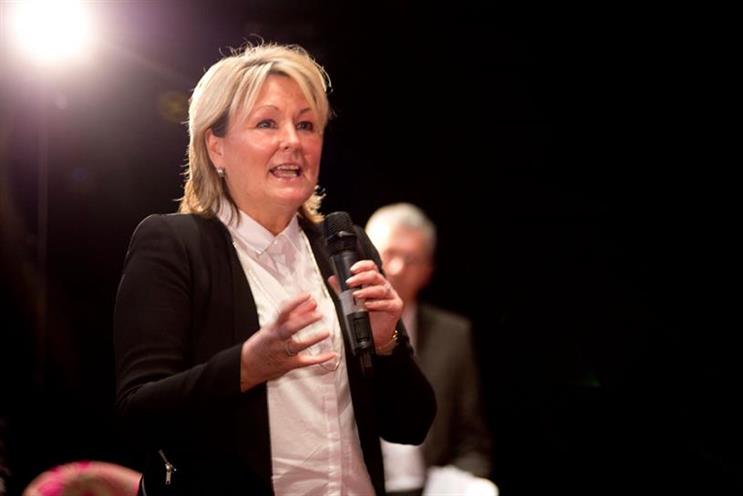 Although average weekly BBC radio listening is slightly up on commercial radio at 35.10 million compared to 34.73 million, the difference is becoming more marginal.
In this quarter – to 20 September 2015 – the difference between BBC and commercial radio was just 368,000 listeners.
The tightening gap between the two has become more apparent since the beginning of the year, when the difference between the number of listeners was 956,000 (Q1 2015), before narrowing to 388,000 last quarter.
Relatively small quarterly growth of 1.6 per cent at the BBC's largest station, Radio 2, meant it maintained its following of more than 15 million, with a total average weekly audience of 15.38 million.
However, its Chris Evans breakfast show did suffer a setback, with a 2.8 per cent drop off in listeners on Q2 2015.
The second largest BBC station, Radio 4, also recorded an increase of 1.9 per cent compared to last quarter as 10.779 million people tuned in each week, including 6.76 million to its breakfast programme.
And Radio 1 was up 1.2 per cent on Q2, with 10.56 million weekly listeners, as DJ Nick Grimshaw took up his place as a judge on ITV's The X Factor from 29 August.
Among the smaller BBC stations' quarter-on-quarter results, Radio Five Live was up 3.9 per cent to 5.53 million listeners, 6 Music up 6.5 per cent to an audience of 2.12 million, while Radio 3 was up 9.7 per cent to 2.07 million.
Compared to commercial radio though, the quarterly growth among the larger BBC brands looked relatively weak.
The small increases at Radio 2, Radio 4 and Radio 1 contrasted against the more buoyant gains in the third quarter for Capital (4.9 per cent), Kiss (4.1 per cent), Classic (4 per cent), and Heart (3.2 per cent).
Rajar also reported that 47.8 million adults listened to the radio each week in the third quarter, up by around 230,000 listeners on the same time last year but down from 48.2 million in the previous quarter.
Meanwhile, digital listening continues to grow, with 56 per cent of the UK population – 30 million adults - tuning in each week.
Taking advantage of this, since January 2015, Bauer-owned Magic has been broadcast on the national DAB multiplex, and the station has recorded a 20 per cent year-on-year increase in its reach to 3.4 million.
Dee Ford, group managing director radio, Bauer Media, said: "The latest Rajar results clearly demonstrate that our significant digital investment continues to drive record reach and share for Bauer Media."