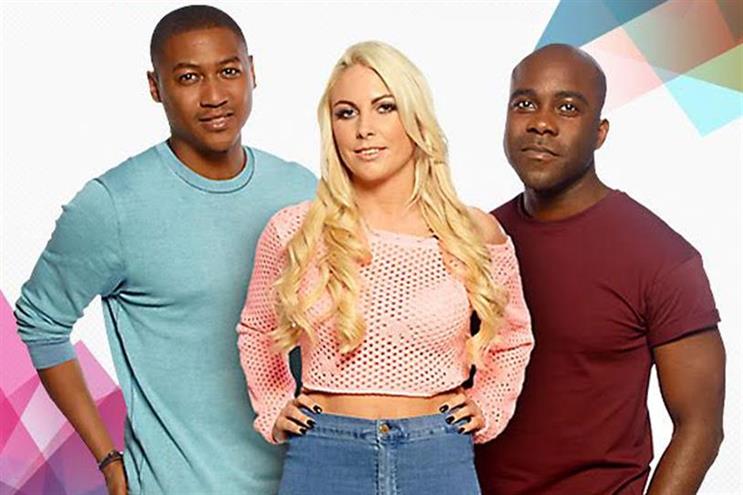 The Bauer Media-owned station pulled in 2.089 million listeners each week in London, in a 15.7 per cent increase on the same time last year.
Although its performance dipped 1.5 per cent on the previous quarter, when Kiss London achieved an audience of 2.12 million, the result still outperformed the market for the period to 20 September.
Nearest competition Capital drew a weekly audience of 2.086 million – up 4.4 per cent year on year but dropping 5.2 per cent on Q2, when it was in the top spot.
However, Global-owned Capital managed to hold onto its position as the most popular breakfast show in London.
With 980,000 weekly listeners, the Dave Berry and Lisa Snowdon pairing remained a firm favourite, although the audience levels are a decline from Q2, when the duo attracted 1.146 million Londoners.
This compares with the 755,000-strong audience for Kiss London's breakfast trio of Rickie, Melvin and Charlie.
The other large London stations – Magic and Heart – took a battering in the third quarter, with double digit percentage losses.
Bauer Media's Magic London did remain in third place among the capital's stations with an audience of 1.711 million but its 14.4 per cent listening landslide on the previous quarter meant the gap widened considerably.
It was the same story at breakfast, as Magic retained second place but with 771,000 people tuning in, compared to 922,000 in Q2.
Meanwhile, for Global's Heart London, its weekly listeners dropped off to 1.661 million, a quarterly fall of 16.3 per cent.
The station also took a big hit at breakfast, falling into fifth place with 514,000 listeners, compared to the previous quarter when it was in third place with an audience of 887,000.