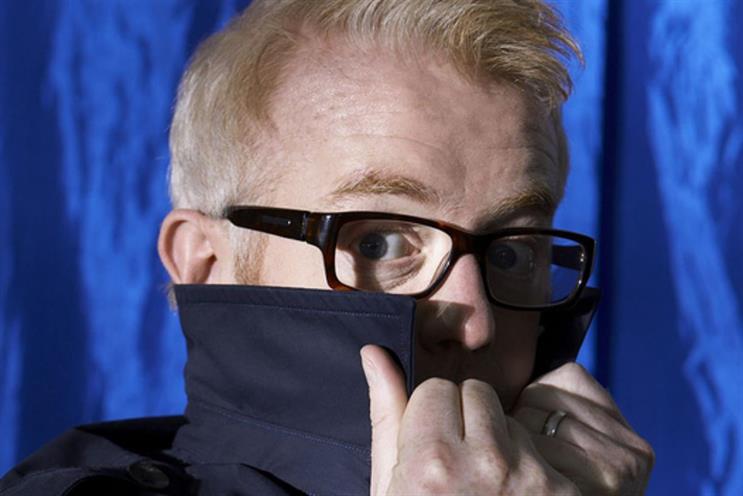 Despite commercial radio outperforming the BBC in the last quarter, the tables turned in the period to 18 September 2016.
Commercial radio pulled in audiences totalling 34.76 million, compared to the BBC's average weekly reach of 34.82 million.
With a gap of just 61,000 listeners, competition is fierce after the previous quarter when commercial radio won a lead with 35.57 million listeners, against the BBC's 35.07 million.
Despite the BBC getting ahead of commercial radio in Q3 of 2016, it has not been a rosy few months for its most popular stations.
BBC Radio 2 – the Beeb's most listened to station with an audience of 15.14 million – dipped by 1% on Q2, and by 1.6% year on year.
Meanwhile, BBC Radio 4 shed 280,000 listeners compared to last quarter, taking its listening figure down 2.4% to 11.23 million.
Every one of the BBC's breakfast shows experienced a downturn in the third quarter, with Radio 2's Chris Evans losing 4.4% of his listeners, and Radio 4's Today programme and The Radio 1 Breakfast Show with Nick Grimshaw both down 3.4%.
Commercial breakfast shows did not have much to write home about either – nationally only Absolute, Classic FM and Radio X grew in the third quarter. However, national commercial stations generally had a decent run.
The largest networks – Global-owned Heart and Capital – grew by 1.6% and 2.6% respectively.
Radiocentre chief executive Siobhan Kenny said: "Radio audiences remain incredibly strong in the face of unprecedented competition for people's time and attention.
"It is particularly encouraging to see the hard work and investment from commercial radio begin to pay off, with the combination of local and national stations available making real inroads into the market share of the BBC for the first time in many years and providing real choice for listeners."
Overall, the latest Rajar figures show that 48.2 million adults tuned into the radio each week in the third quarter of 2016, up by around 320,000 listeners on the same quarter last year.
Meanwhile, the share of all radio listening on a digital platform now stands at 45.5%, almost double in Q3 2010, when the share was 24.8%.