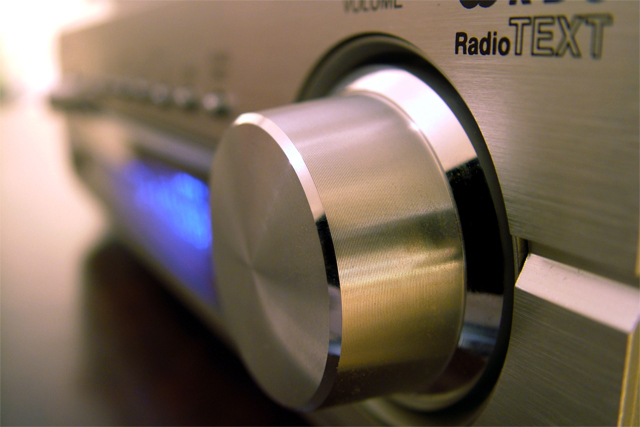 The latest Rajar radio listening figures for the period to 18 September 2016 show that Capital, Kiss and Heart have all lost London listeners in the third quarter.
Although Global-owned Capital kept its lead in London, attracting a total average weekly audience of 2.01 million listeners, this represents an 11.2% drop compared to Q2 and a dip of 3.5% year on year.
The station's breakfast show figures have also been progressively sliding since the beginning of the year, with a current weekly audience of 1.04 million.
That figure is down 8.1% from 1.13 million in Q2, and down 10.6% from the first quarter, when Capital launched its new breakfast team of Dave Berry, along with new co-presenters George Shelley and Lilah Parsons, who drew an average weekly audience of 1.16m.
The second largest station in the capital, Bauer Media's Kiss London, saw its overall audience shrink by 14.5% on the previous quarter and 13% on the same time last year, down to 1.82 million weekly listeners.
Like its rival Capital, Kiss London also lost breakfast listeners, as the Kiss Breakfast with Rickie, Melvin & Charlie show dropped off to 853,000 weekly listeners from 921,000 in Q2, a fall of 7.4%.
Kiss London's slide meant it only just clung onto its spot in second place, as its Bauer stablemate Magic London invigorated its figures with double-digit growth in the third quarter.
Magic London's weekly audience of 1.8 million was 10.5% up on Q2, and 5.4% up on the same period in 2015. Its improved listening figures meant it leapfrogged Heart London, which had been the third largest station in Q2.
This was reflected in Magic London's breakfast offering, which also managed to overtake Heart with 734,000 weekly listeners, compared to 644,000.
Although overall Heart did not experience such a large decline as Capital and Kiss in the third quarter, the Global-owned station still saw an audience drop-off of 2.4%, taking its numbers of listeners down to 1.68 million each week.