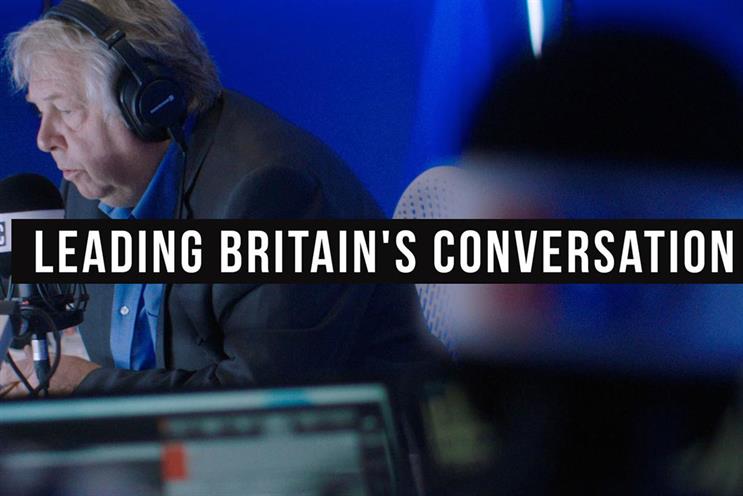 Commercial radio has extended its audience lead over the BBC, despite a mixed picture for individual brands.
Total weekly reach for commercial stations was 35.8 million for the three months to 24 October – slightly up on last quarter (growth of 0.71%) and significantly higher compared with the same period last year (up 3.8%).
Meanwhile, weekly BBC listeners totalled 34.3 million in the third quarter, down 0.5% quarter on quarter and a fall of 1.6% year on year.
The top station nationally, the Global-owned Heart, reached 8.64 million listeners each week, according to the latest Rajar figures for the quarter ending 24 October.
Heart's audience was down 2.1% on the previous quarter and a decline of 1.9% compared with the third quarter last year, while its Global stablemate Capital posted a small quarterly expansion of 0.2%, taking its weekly listeners to 7.76 million (but down 4.2% year on year).
Bauer-owned Kiss extended its lead over its next closest competitor, Global's Classic FM, after growing 2.3% quarter on quarter to 5.69 million.
Classic FM, meanwhile, posted 5.43 million, up by 0.6% for the quarter but down 4.6% compared with the third quarter last year.
London: Global's investment in LBC pays off
In London, it was a particularly good period for Global's LBC, which posted a 17% year-on-year increase in reach to 1.3 million (up 1.6% quarter on quarter).
Tom Drummond, head of radio and out-of-home at Initiative, said the figures showed LBC had "really turned it around" after Global invested signficiantly in the brand.
He said: "If you look at where LBC was 10 years ago, it's a completely different station now with household-name presenters. I'm really pleased to see what they've done with it and every quarter seems to show growth."
In the past 10 years, LBC has grown by 1.3 million listeners, Global told Campaign.
Breakfast: Dave Berry debuts well on Absolute
Drummond also pointed to an impressive performance by Dave Berry, who replaced Christian O'Connell in the important breakfast slot on Absolute Radio in June.
Absolute posted 2.2 million weekly listeners for the breakfast show slot, up 13.7% compared with the previous quarter and up 2.8% year on year. The network bounced back after an 18% quarterly dip for the previous quarter.
"The numbers are really encouraging for Absolute. I didn't expect Dave Berry to gain audience; Christian had a strong following and often when there's a change like that you expect some listeners to try something else," Drummond said.
"For Dave Berry to not only hold but grow the audience is really brilliant."
All national commercial radio stations