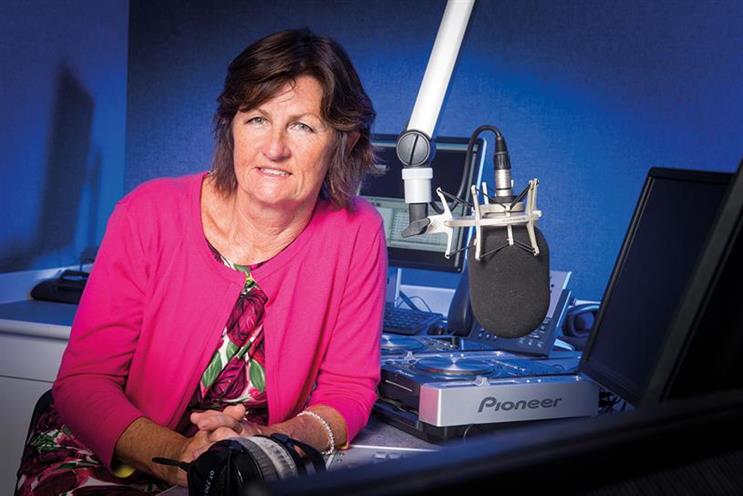 The BBC was unable to hold off the commercial radio juggernaut as average weekly listeners reached a pinnacle of 35.1 million in Q4 2015 – increasing just more than one per cent from last quarter.
The growth in commercial radio was coupled with a dip in BBC radio listening of 0.5 per cent in the final quarter, taking its total average weekly audience down to 34.9 million.
The last time that the BBC reported fewer listeners than commercial radio was Q4 2000.
A shift in popularity to commercial radio has been on the cards for some time, as in Q3 the difference was just 368,000 listeners in the BBC's favour.
The closing gap between the BBC and commercial stations became apparent throughout last year, when the difference in the number of weekly listeners was 956,000 in Q1, before narrowing to 388,000 in Q2.
A series of listening losses in the BBC's national stations painted a dismal picture for the corporation in the three months to 20 December.
Radio 1's audience of 10.3 million was a slide of 2.2 per cent on the previous quarter and one per cent year-on-year, while Radio 5 Live was down 3.9 per cent on Q3 to 5.8 million listeners.
Meanwhile, Radio 3 pulled in just more than two million weekly listeners, down 0.9 per cent on the third quarter.
And while the BBC's largest stations – Radio 2 and Radio 4 – did not lose listeners in the last three months of the year, the gains were negligible.
A quarterly increase of 0.5 per cent took Radio 2 up to 15.4 million listeners, although this was a 1.2 per cent rise year-on-year.
Over at Radio 4, the station attracted 11.3 million weekly listeners, up 1.1 per cent on Q3, and up 2.6 per cent on the same period the year before.
Although the quarterly growth in national commercial radio was hardly spectacular in Q4, with Capital adding 1.3 per cent, Classic up 0.6 per cent, Heart up 0.1 per cent, and Smooth, Kiss and Magic all losing listeners, the sector still outperformed the BBC.
Rajar reported that 48.2 million adults listened to the radio each week in the fourth quarter, up by 386,000 listeners on the same time last year and up by around 400,000 listeners in the previous quarter.
Siobhan Kenny, the chief executive of Radiocentre, said: "Commercial radio stations offer an amazing range of choices for listeners and advertisers. It is great to see this reflected in record audiences.
"The next few months will see an even greater expansion of content with 18 new national digital stations being launched, providing a genuine alternative to the BBC across all kinds of music and speech radio and for audiences of all types."