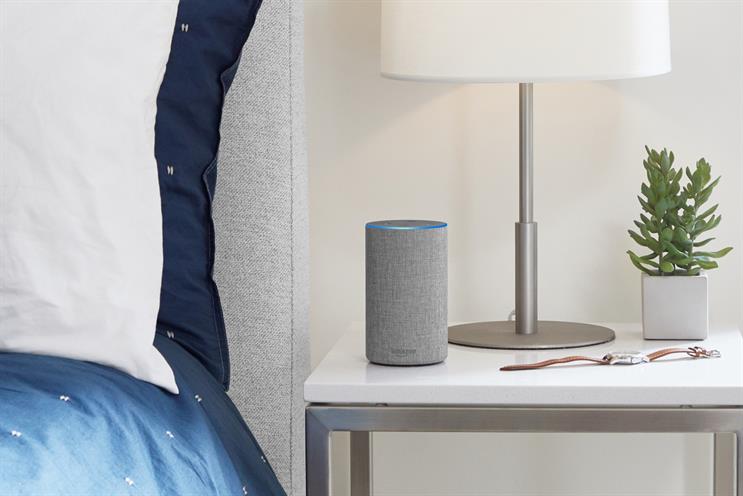 In the latest Rajar quarterly figures, 447,000 more people listened to commercial radio each week than BBC stations in the last quarter of 2017.
This makes a full year in which commercial radio has been ahead of the BBC, consolidating its lead.
However, the numbers show a steadily narrowing gap when compared with commercial radio's advantage of 706,000 people in the third quarter, and 936,000 in the second quarter.
Commercial radio's growth has been partly thanks to the proliferation of digital radio stations and the growth in digital listening, Radiocentre chief executive Siobhan Kenny noted.
Overall, 49.9% of all radio listening is now done via digital.
While for BBC, digital listening is still less than half of all radio listening at 48.3%, it has overtaken AM/FM as a platform for commercial radio and now accounts for 51.3%.
Within the growth of digital, Kenny said, is a more interesting trend. More people have started to listen to radio via online and apps, a category that has been steadily growing and is now at 8.5% of all radio listening, up from 7.4% in the same period last year.
"This, we believe, is due to the growth of voice activation. While small, it is responsible for some of that growth in digital and it's measured in the online/app category," Kenny says. "We were worried that devices like the Amazon Echo or Google Home would displace radio, but instead, we've found that 70% of Echo device owners were using it to listen to radio."
In the fourth quarter, 35.46 million people listened to commercial radio stations each week, a very slight decrease of 0.3% from the third quarter which drew 35.56 million people to radio weekly. The number is still up 1.4% year-on-year on the same period in 2016.
National commercial stations attracted 20.25 million and local commercial ones, 26.53 million.
In the final quarter of 2017, 35.02 million people tuned into to BBC stations with national BBC stations reaching 32.24 million each week. Local and regional BBC stations reached 8.3 million people.
BBC's listenership has dropped slightly (-0.5%) from the last quarter of 2016 when its stations drew 35.2 million people per week.
In the final quarter, the BBC's share of listening was 52.8%, up from 52.1% in the third quarter. Commercial's share was 44.2% down from 45.3% in the third quarter.