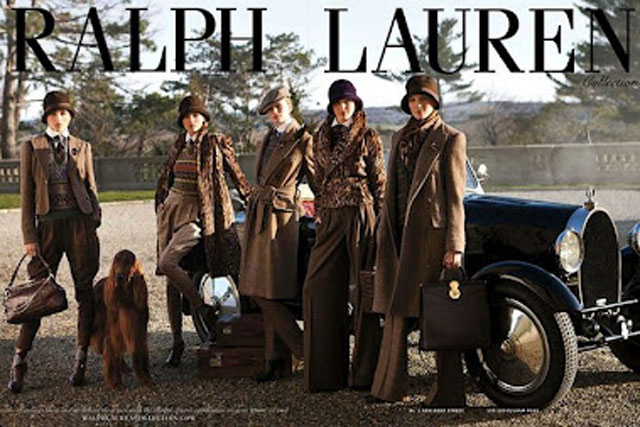 The luxury brand has been in contact directly with agencies inviting them to compete to handle its marketing communications within its wholesale channel.
The brief involves branded marketing to Ralph Lauren's retail partners such as Asos, Harrods, Selfridges and El Corte Ingles. It does not involve work on the Ralph Lauren website or consumer advertising, which is looked after in-house.
Ralph Lauren recently announced it would close its high-end college wear label, Rugby, by the end of 2013, to focus on its core lines in the upper end of the market.