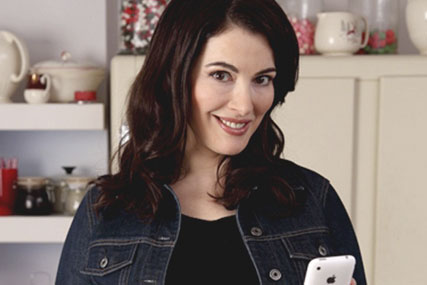 The agency won the business without a pitch and Random House did not previously retain an agency.
BMB's first project will be to promote Simon Pegg's autobiography, Nerd Do Well, in the run-up to Christmas.
The book, released in October, has had no previous communications support. The campaign BMB is creating will involve social media and culminate in a PR event.
Random House has previously worked on specific projects with agencies including AKQA, which earlier this year released a cooking mobile app for Random House and Nigella Lawson.
In the past, Random House has worked with the creative agency Pd3, which was appointed to help develop marketing strategies for the publisher's releases in 2006.
Andrew McGuinness, a BMB partner, said: "It's great to be working with Random House, particularly to promote one of the UK's most widely respected and liked actors. It'll be lots of fun. A great opportunity for high-impact, highly creative output."