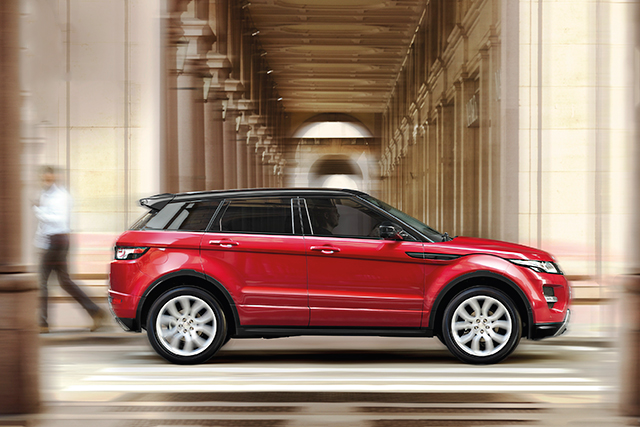 The campaign launches in Europe and will roll out to the US and other global markets by the end of the year.
It has been designed to dramatise Range Rover's design, suggesting just one look is all it takes to "fall in love with the Evoque".
The TV ad, shot in Italy and created by Y&R, depicts commuters on a tram that keeps braking, sending people flying. It then reveals the driver is distracted by a Range Rover Evoque.
The ad will be supported by a print and online advertising campaign, including print work shot by photographer Dom Romney that shows fleeting glimpses of the Evoque as it passes through a city, designed to appear as though the car is being seen for the first time.
The print campaign was produced by Tag Worldwide and conceived by the Y&R.
"There's something truly special about Range Rover Evoque and this film manages to capture the magnetism that makes it completely unique," said global communications director, Dominic Chambers.
Read next