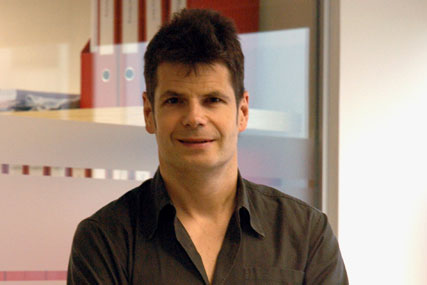 Shaw has worked at Ogilvy for eight years, overseeing global work for clients including Johnson & Johnson and Disney.
His first role at the company was as the regional planning director of Ogilvy & Mather Asia-Pacific, based in Hong Kong, before moving to the UK in August 2006, where he became the new group planning director for the network's London office.
Shaw was promoted to the role of joint worldwide planning director in June last year, working with Colin Mitchell, the chief strategic officer for Ogilvy North America.
During his time at the agency, he was also made a member of the Ogilvy Worldwide Board and Creative Council.
Shaw joins Rapier following a major overhaul of the agency's senior management team, which saw the agency's existing creative partner John Townshend leave after more than 15 years in the role.
He was replaced last month by the former Lowe executive creative director Ed Morris, who has been given the task of helping to transform Rapier's creative output.
At the same time, Simon Welsh, the creative head of BBDO Guerrero Ortega, also joined Rapier, taking on the newly created position of executive creative director.