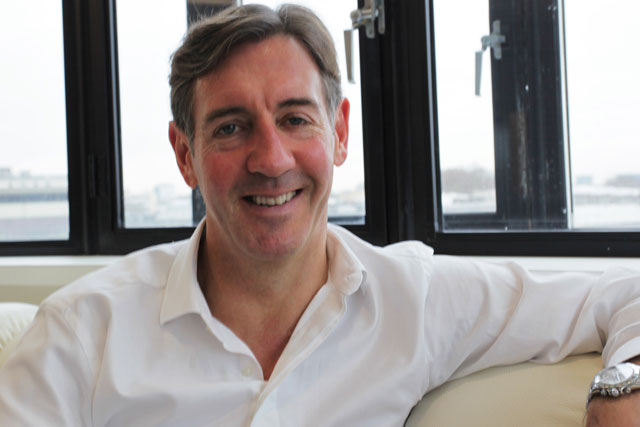 Ince will join in September and report to chief executive Jonathan Stead.
Ince joins from Engine where she leads the Santander and Bupa accounts, managing a team across Engine agencies including WCRS & Co and Partners Andrews Aldridge, reporting into Matt Edwards and Debbie Klein.
Prior to working at Engine, Ince worked at Lowe London where she was associate director running Lever Fabergé. Ince began her career at Tholet Sievers and Associates in South Africa.
Jonathan Stead, Rapier chief executive, said: "Lauren has achieved a great deal in a relatively short time and I'm sure she'll play a significant role in helping us achieve our ambitions."
Ince said: "I really like Rapier's focus on modern service brands, the creative work is great and so are the people."