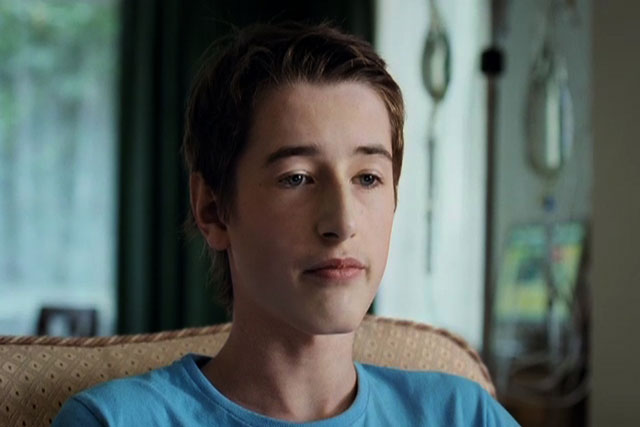 The review in January was one of the last to be handled by COI before its closure at the end of March.
Rapier will take responsibilty for blood.co.uk and organdonation.nhs.uk, as well as eCRM, social media activity and a drive to boost blood supplies in the run-up to the Olympic Games.
NHSBT previously worked with TMW, which beat EHS Brann and Kitcatt Nohr Alexander Shaw in a 2009 pitch, on its direct marketing. Abbott Mead Vickers BBDO handles brand advertising.
Rapier's appointment follows a boost in NHSBT's marketing activity. Last month, the service launched a radio and online appeal to Londoners in a bid to boost blood stock levels by 30 per cent by the start of the Olympics in July, as an increase in international visitors can put a strain on resources.
NHSBT has also launched a Facebook campaign to boost the number of people on the NHS Organ Donor Register. A health and wellbeing button on the social network can be clicked to indicate an intention to become an organ donor while sharing the information with family and friends.