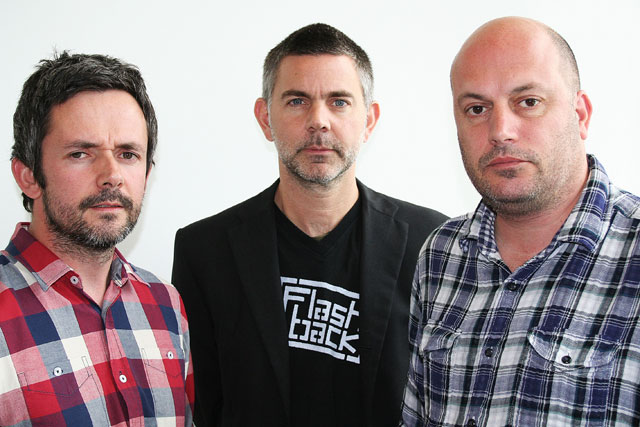 DLKW Lowe's head of design Dave Towers is also joining and Rapier has appointed Tullo Marshall Warren's (TMW) head of planning, Darran Snatchfold, as planning director. He will join in June.
Simon Morris, who joins as head of art, started his career at Lowe Howard-Spink in 1987 as a graduate on a student placement.
He briefly left in 1993 to join Banks Hoggins O'Shea, but rejoined Lowe in 1995 where remained until 2009 when he moved to Delaney Lund Knox Warren & Partners. A year later the agency was acquired by Lowe and became DLKW Lowe.
Ed Morris said: "Dave and Simon are the best and we all have a great track record together."
John Shaw, Rapier's strategy and planning partner, said: "Darran has a great combination of strong opinions, a likeable character, and a level head. His media and technology experience is very helpful and he will add considerable breadth and expertise to our planning offering."
The raft of new hires comes after the agency landed the £7m RAC direct marketing and digital account earlier this week.