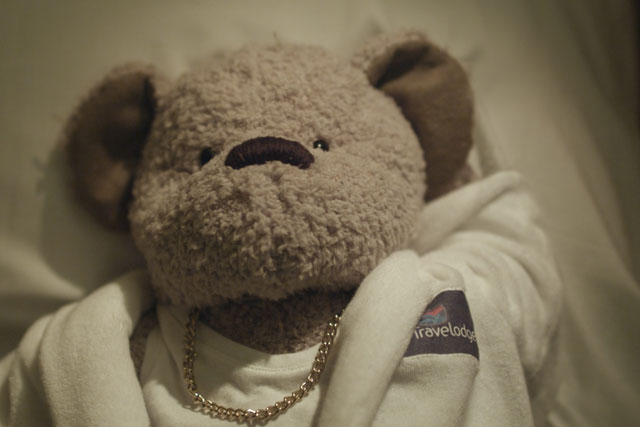 Rapier, which has worked on the Travelodge digital account for nearly two years, will now take full responsibility of the budget hotel chain's advertising account. It was handed the TV and press business after a pitch process.
Mother was appointed to the advertising account last year but said that it did not repitch for the business.
Stef Calcraft, a partner at Mother, said: "Given the success we have created for Travelodge, had we been formally invited to repitch after less than two years, we would have said no. The mutual decision to part is clearly in everyone's best interests and we wish Travelodge the best of luck in the future."
A Travelodge spokesman said: "Mother has provided great service over the past two years with the development of the Travelodge brand."
Travelodge returned to TV advertising in May 2010 after a 20-year hiatus.
Mother's "retailer of sleep" campaign aimed to promote a new direction for Travelodge, selling sleep rather than rooms. The ads introduced the company's teddy-bear brand ambassadors, Mr Sleep and Big Ted.
The pair, voiced by Simon Greenall, the man behind Comparethemarket.com's Aleksandr Orlov, have since featured in subsequent ads.