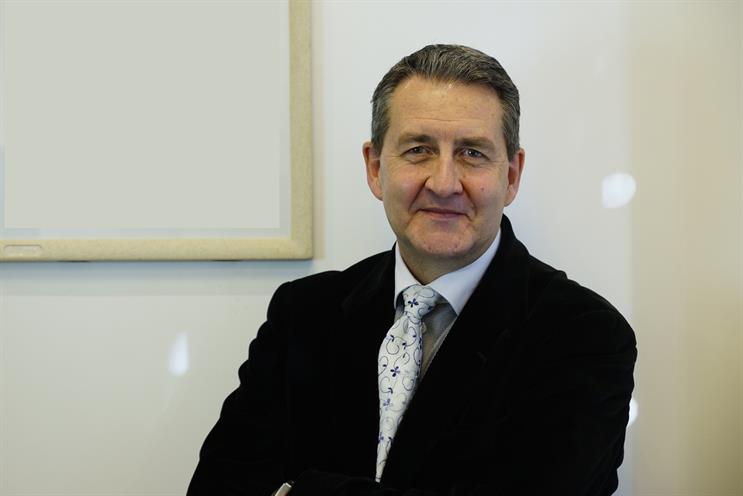 Orlov will run the Rapp network of agencies offering data, direct, loyalty marketing and media services to clients in 30 different countries. Rapp works with companies including Virgin Media, Best Buy, Air France and Disney.
He will report to Dale Adams, chairman and chief executive of Omnicom's DAS [diversified agency services] group of companies.
Most recently Orlov has been the chief marketing officer, Greater China & South East Asia, at Volkswagen since 2011.
Prior to VW Orlov was EMEA regional president of DraftFCB for ten months. He worked in various senior roles at WPP-owned Wunderman Worldwide from 2000 before becoming vice chairman in 2005. Orlov left Wunderman in 2008.
Adams said: "Alexei brings nearly three decades of experience as a global specialism in brand architecture, cross-cultural marketing deployment and operational change management.
"I am confident that his well-known passion for bringing together dynamic teams to support and make a difference for clients of all sizes, as well as his proven capabilities as a client- and agency-side leader, business strategist and branding expert, will add enormous value to Rapp and, most importantly, its worldwide portfolio of clients."