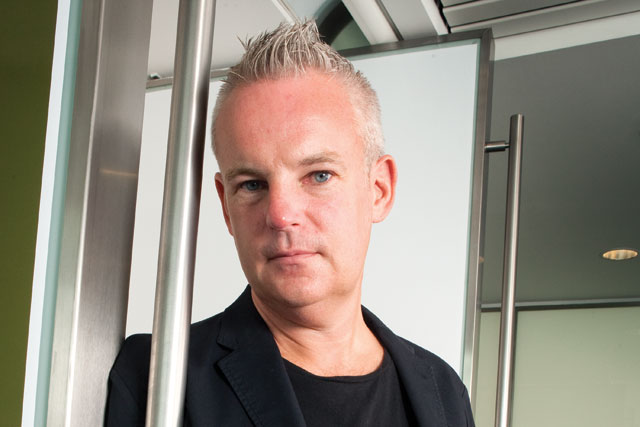 Andrews joins from Geronimo, where he was the creative director for two years. He will work closely with Rapp's chief creative officer, Rik Haslam, to boost the agency's creative work by linking it more closely with data insights.
Andrews will also be responsible for managing the 50-strong creative department consisting of concept teams, digital specialists, designers, information architects, moving-image animators and editors.
He previously helped co-found Personal, now part of Partners Andrews Aldridge, and was the chief creative officer of the tech start-up Emortal.
Andrews' early advertising career was spent at Barraclough Hall Woolston Gray, now Proximity, where he was a creative group head. He also worked at Banks Hoggins O'Shea as the head of integration, before moving to Australia for three years to be the deputy creative director at FCB Sydney between 2000 and 2003.
Haslam said: "The breadth of Jason's experience makes him an ideal person to lead Rapp's creative department. Our creatives need to be multiskilled in technology and creativity across all disciplines. They also need to be able to focus on the business impact their work delivers for our clients. Jason has all this in spades."
Follow @SaraKimberley