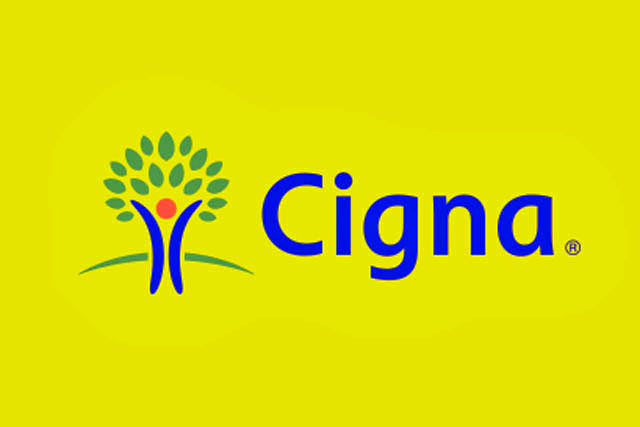 The Omnicom-owned agency has been tasked to advise on the company's CRM programme across its range of protection products.
Cigna already has a presence in the UK through its white-label affinity business and its Getmy.com consumer brand, but is looking to develop its range of direct-to-consumer protection products under the Cigna brand, in line with its global strategy.
Mathew Shepherd, the chief marketing officer of Cigna Insurance Services, said: "Rapp provides us with a unique combination of integrated media, data, technology and creative services and the strong experience in building direct services that Cigna needed."
Sam Nolan, the chief client officer at Rapp, said: "Rapp has a history of building and growing direct businesses. The Cigna opportunity perfectly aligned with what we do best by leveraging our full suite of integrated capabilities."