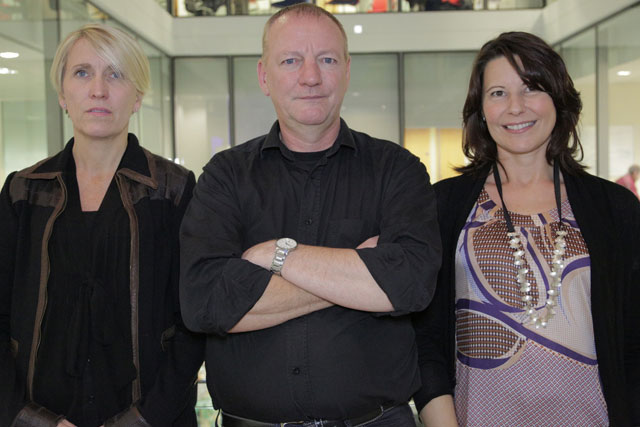 Christison has been appointed data and CRM strategy director at the agency, while Jen Musgrave and Graham Sharp join as planning partners.
In her new role, Christison will report to Gavin Hilton, the customer experience director. With more than 20 years' experience in data planning, she is a former data planning director at Lida and has also held positions at TBWA-GGT and OgilvyOne.
Musgrave joins from mobile operator EE where she has been the head of customer experience innovation since July 2011. Prior to that, she was the head of customer loyalty at BSkyB and the head of customer experience at Virgin Mobile.
Sharp was previously a strategic planning director at the direct marketing agency Harte Hanks.
Hilton said: "The strategies that answer today's client briefs need to keep pace with the new technologically empowered and economically savvier consumer, who is only loyal to themselves, not to brands.
"Tina is one of the most experienced data planners in our industry. She will find the insights clients need to connect with consumers in today's marketplace.
"Jen's background as a client-side customer marketer brings incredible insight into the relationship between brands and their consumers.
"Graham's expertise working on large, global CRM strategies adds another dimension that will help drive loyalty in a buyer's market.
All three hires give Rapp's clients access to the best talent in the business to help them build their marketing strategies for the future."