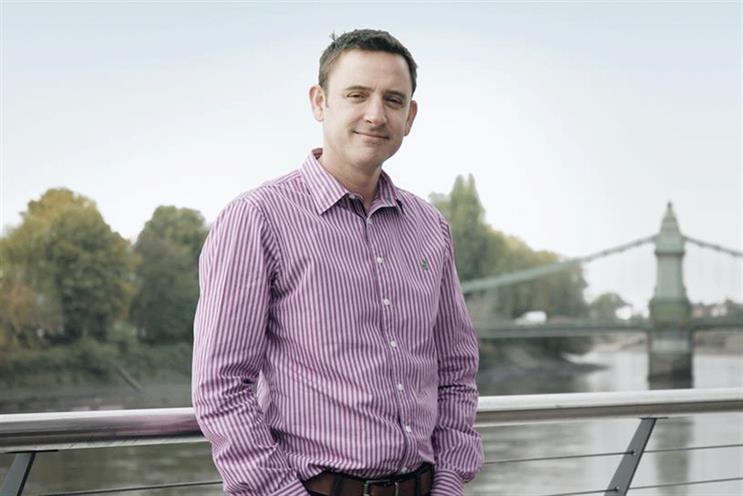 Perkins joined Rapp as an account manager in 1996. He became a managing partner in 2008, leading the growth of Rapp's healthcare division, which includes GSK, Pfizer, SCA and Bayer.
He was appointed to his most recent role in February 2013 and was responsible for the day-to-day running of the shop. During his time as managing director, Rapp's new clients included Hastings, Johnson & Johnson and PayPal.
Rapp will not replace him immediately. The agency is planning to announce a restructure by the end of the year.
Sophie Daranyi, Rapp UK's president, said: "John has played a tremendous role in Rapp's success in the UK and we wish him the best of luck with his new venture."
Last month, Rapp hired Ben Golik, the executive creative director at Kitcatt Nohr, as its UK group executive creative director.
It follows the exit of Ian Haworth, the global chief creative officer, who was appointed last month as the executive creative director at Wunderman UK and EMEA.