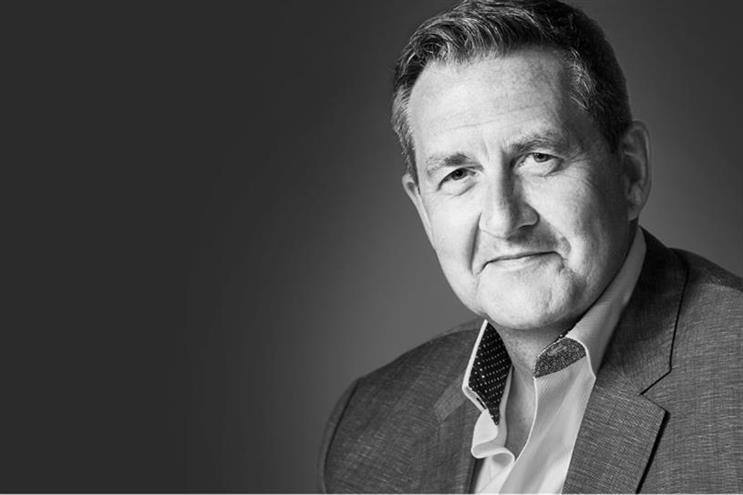 A number of former Rapp London staffers contacted Campaign after Greg Andersen's lawsuit became public, claiming incidents of bullying and abusive emails.
One ex-staffer, former vice-president for business development Alison Clark, described meetings as "like being in Henry VIII's court". Several others described colleagues being "humiliated" publicly.
Some sources were unable to speak openly for legal reasons, but pointed to the ongoing exodus from the Rapp London team. The catalogue of recent leavers includes Ian Haworth, global chief creative officer; Ian Maynard, managing director of media; and Jason Andrews, executive creative director.
The Omnicom-owned agency would not comment on specific incidents put to it by Campaign, saying in a statement: "Rapp UK and our employees are proud of our business and its culture which is both respect-ful and inclusive at all levels of the organisation.
"We cannot comment on any individual allegations but can say that they do not reflect our environment in any way."
Andersen is suing Rapp US for alleged wrongful termination, discrimination and retaliation. He lost his job in April, shortly after complaining about the behaviour of global chief executive Alexei Orlov.
Orlov allegedly referred to women as "fat cows", and told a Jewish colleague he was "miserly", according to the lawsuit. Orlov has not commented publicly on the claims, but Rapp US contests the allegations.
In the wake of Andersen's lawsuit, chief creative officer Frank Iqbal and head of business leadership Kamini Lane both left the US agency, although the reasons for their departure are not clear, according to Adweek.
Rapp's clients include L'Oréal UK and Ireland, PayPal and The Open University.